HOW
LIKE HIM, WITH PRAYER AND OBLATION
LIKE HIM: I pray for them (Jn 17:9)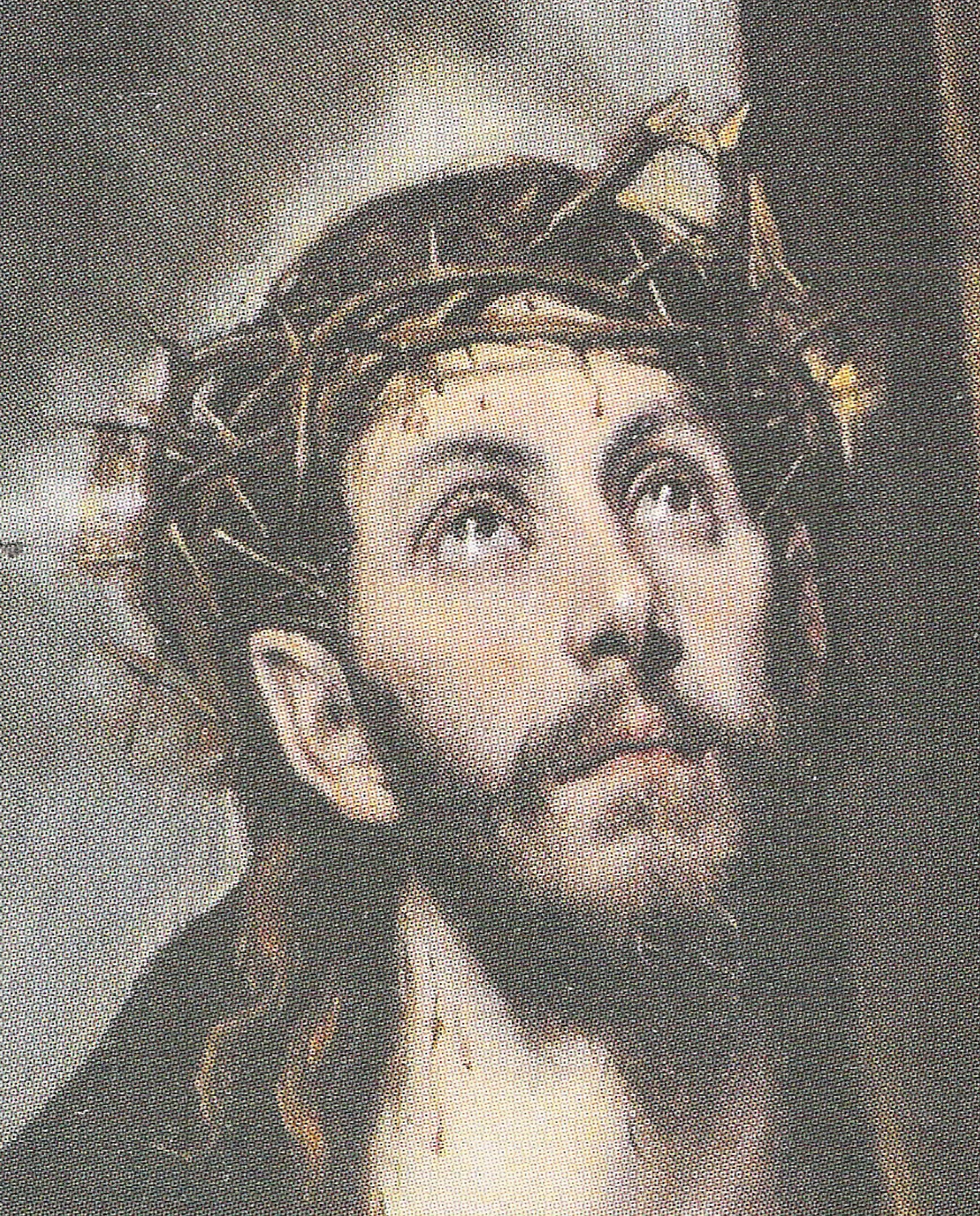 Day and night, there is an Oblate in communion with Christ's prayer for them.
– Prayer nourished by the word of God.
– Apostolic prayer.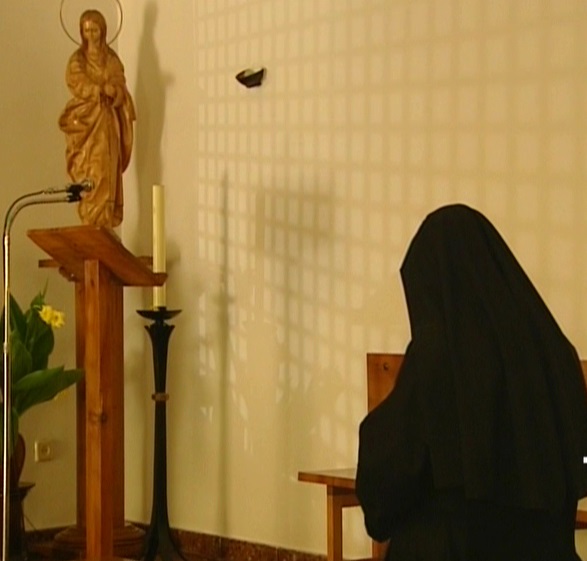 LIKE HIM: I consecrate myself for them (Jn 17:19)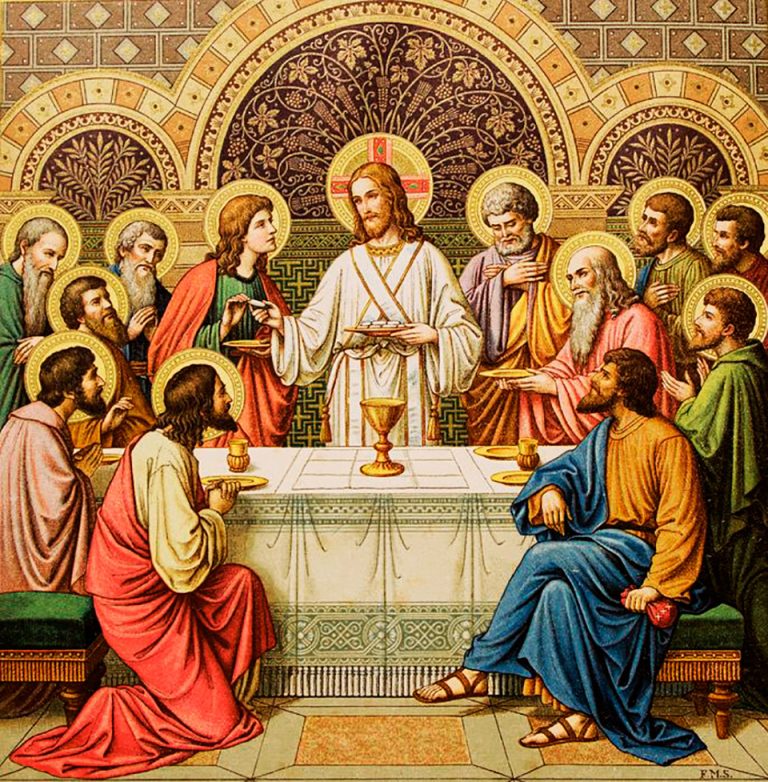 He loved them to the end (Jn 13:1).
Ecce venio: Here I am, oh Father! to do your Will (cf. Heb 10:7.9).
Vivid love: No one has greater love than this, to lay down one´s life for one´s friends (Jn 15:13).
LIKE HIM: He summoned those whom he wanted… that they might be with Him (cf. Mk 3:13-14)
Living a Nazareth life.
In simplicity and joy, in community. 
In Christ: one heart and one soul.